Hickey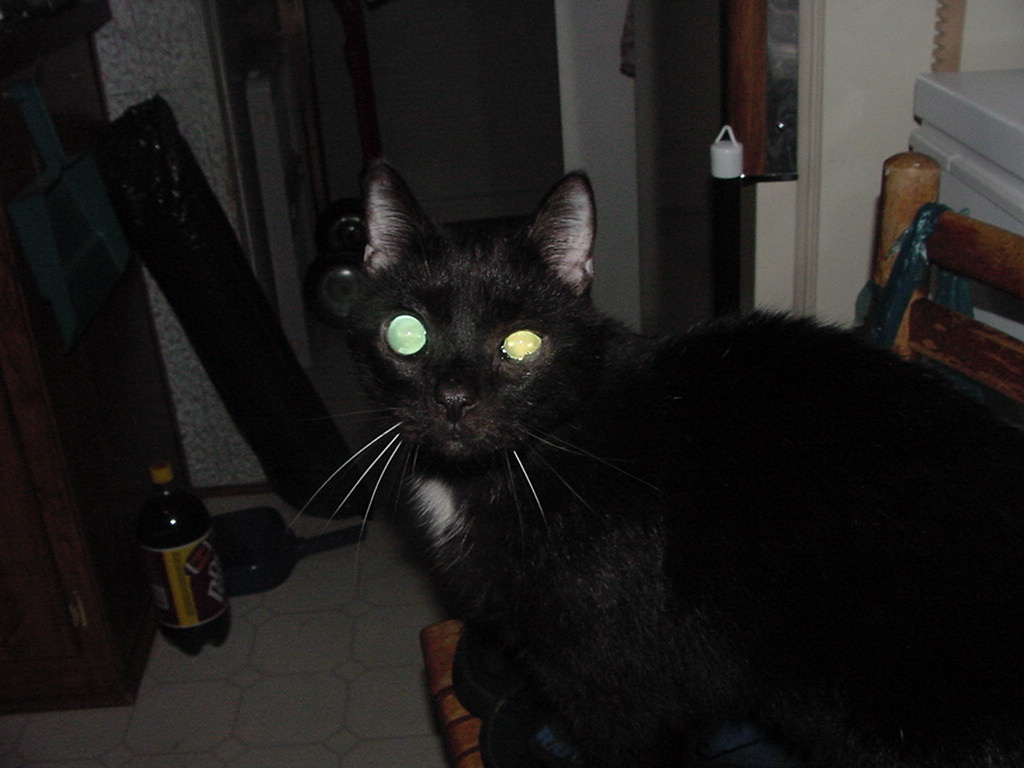 15 year old cat, tony had him when we got married. He died in October 2004.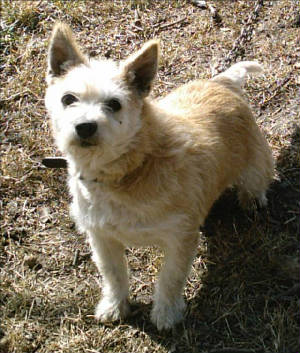 Mickey died October 17, 2009. The same day that my oldest brother, Roy died.
This is Mickey. She was abandoned at an old community center in September of 1993. She was almost starved to death, and of course I took her home. She and Cocoa, a chow mixed, stayed with me during my college years.
Cocoa is now dead. Chows are very territorial, and he jumped on a dog that was bigger than him in July of 2003. I did not find him until the next day. Before I could call a vet, he died. He did that in February 2003, and I doctored him back to health. The last time, it was hot, and I think this helped to speed up his death. I still miss him. Cocoa and Mickey was playmates.
Mickey does not like men to much. I think maybe a man had mistreated her. She is a happy little girl. She likes my husband, Tony. He kind of bribed her with hot dogs, ham, and bologna. He did this with Cocoa, too. He loves animals, too.